HIV/AIDS in the fields: A growing problem
Image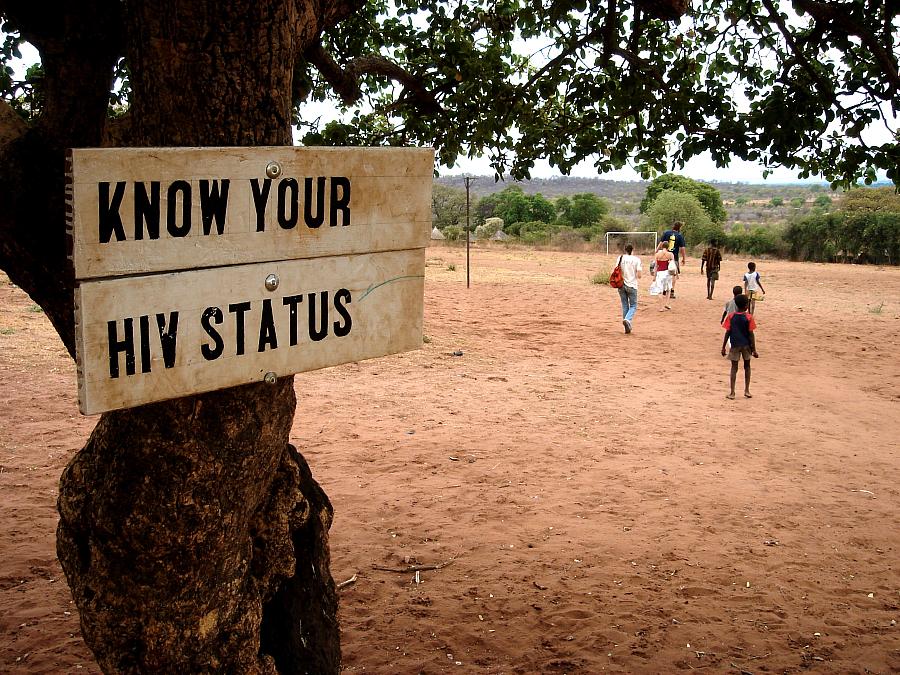 Published on
February 21, 2015
Most people wouldn't think of the San Joaquin Valley - California's agricultural heartland - as a hotbed for sexually transmitted infections. But the agriculturally rich yet impoverished region has a significant and growing HIV/AIDS problem that's troubling local health officials.
While treatment and care for HIV/AIDS have improved dramatically over the last two decades those advances don't help those who remain outside the health care system. It's a big problem in Fresno County where less than half of the residents diagnosed with HIV are in treatment or are visiting a health professional.
It's an even bigger problem in the valley's diverse, agricultural communities. The largest percentage of those diagnosed with HIV/AIDS in this region are minorities – specifically men and boys of color. In an area which is characterized by high unemployment and poverty, people face many barriers when trying to access to health care let alone HIV treatment. The Central Valley is also home to thousands of immigrants, who often face even greater obstacles from language barrier to cultural taboos. And for those who are not authorized to be in this country, access to health care is even more limited.
Are health officials doing enough to control the spread of HIV/AIDS in the Central Valley? How does this region overcome specific challenges faced by communities of color?
My goal is to answer these questions. I will explore the possible reasons of why the growth of cases and lack of participation in treatment programs continue to be a major hurdle. I will also feature members of the community, from migrant farmworkers to LGBT youth, both in urban and rural areas who are struggling with this reality. I'd like to tell the stories of how these people's lives have changed since their diagnosis and what options they have if they seek out help.