What mental health resources exist for children of color in Texas?
Image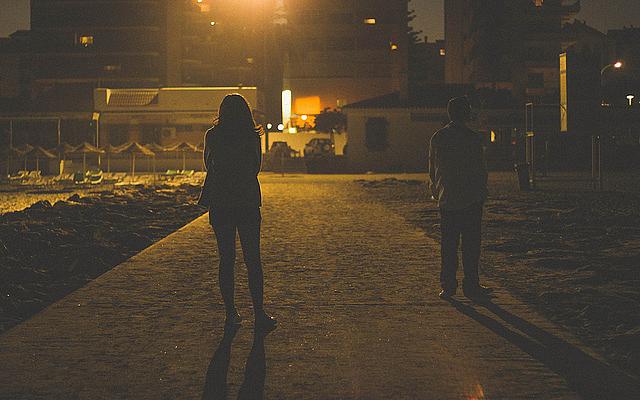 Published on
October 30, 2018
Talking about mental health in communities of color is typically seen as taboo.
When kids have colds or are feeling sick, parents naturally bring them to the doctor. But what happens when a Latino child is living with depression or anxiety? How do those conversations happen within families — if they happen at all? Given the tight-knit nature of most Hispanic families, one would hope that parents and children could talk about mental illness. 
But by the looks of what some data shows, something is going wrong for our kids in Texas.
For my 2018 Data Fellowship project, I want to explore the teenage suicide rate in Texas — with a particular focus on the Latinx teen population. My research has shown that in 2017, the rate of suicide attempts for Hispanic teens in Texas was 11.4 percent, compared with 8.2 percent nationally, according to data from the Centers for Disease Control and Prevention.
In Texas, suicide attempt rates among Hispanics teens have been higher (11.4 percent) than for teens nationwide (8.2 percent) for the past 16 years, the CDC says. The overall Hispanic suicide attempt rate in 2017 was 12.3 percent in Texas, compared to 7.4 percent nationally, according to the same survey. 
Data on medical providers could highlight potential socioeconomic and cultural inequities in access to mental health care. That initial analysis will help guide other questions, which could include:
What are the cultural barriers and stigmas particular to this community?
How many bilingual speakers serve the Texas Medicaid network?
How have budget cuts in health care and social services affected the Latino community?
What role, if any, do schools play in monitoring and acting upon the warning signs? Are there enough bilingual counselors?
According to the National Alliance on Mental Illness, Latinx communities are less likely to seek out help or information on mental health treatment. The organization said a report found that only 20 percent of Latinos with symptoms related to a psychological disorder talk to a doctor. An even smaller fraction will seek out a mental health specialist or counselor.
Those vulnerable children living with mental illness could develop worse conditions if they go untreated.
It's a sensitive topic. But it's one that deserves more reporting that can hopefully raise awareness around an important public health issue with Latino children and teens.