Who's left? The future of California's uninsured
Image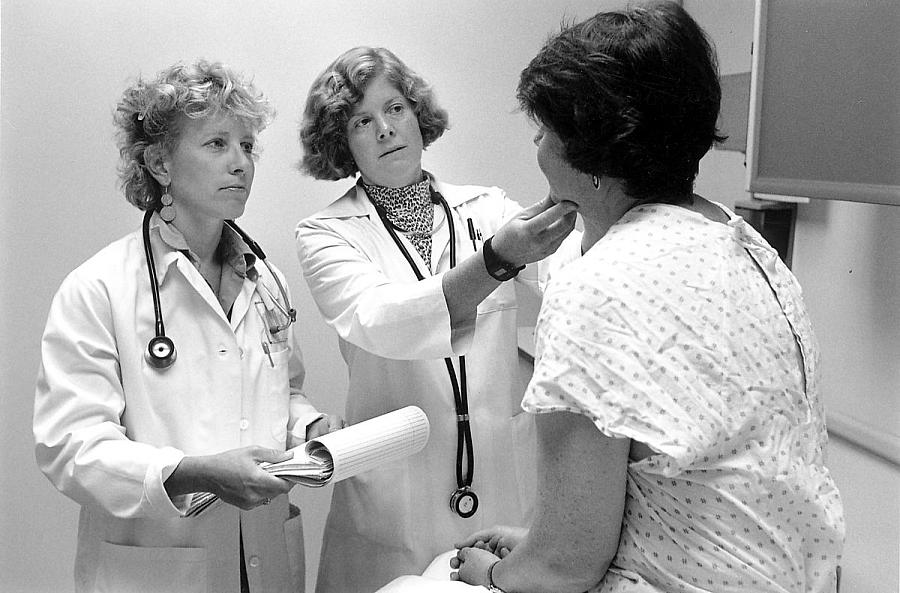 Published on
February 18, 2015
Historically in California, there have been thousands who can't access health care, and typically just go without. For them, health insurance was too expensive to purchase and government programs inaccessible. In 2014, the Affordable Care Act greatly expanded state-run health insurance and reduced the price of private plans for people to buy. But still, for thousands, health coverage will remain out-of-reach.
Since President Obama's signature healthcare law took effect last year, millions in California have signed up for health insurance, dropping the state's uninsured rate by half. But even after Obamacare is completely implemented, between 2.7 million and 3.4 millions Californians are expected to remain uninsured. This population is a mix of undocumented immigrants -- who are explicitly not allowed to sign up for Medi-Cal or receive federally-subsidized premiums through Covered California -- and low-income residents who say they can't afford coverage.
Obamacare is built around the idea that preventative and consistent care will save costs and lives; according to the law's creators, everyone must buy into the program so it can succeed. So how California decides to care for its remaining uninsured will affect not just that population, but also the overall success of the nation's biggest expansion of health coverage in 50 years.
For now, that responsibility falls on California's county governments, and they're all handling it differently. What each county offers is a consequence of their unique politics and finances. In some counties, undocumented immigrants are eligible for county-run healthcare, in other counties -- like San Bernardino, Orange and San Diego -- they're not. Access to care also varies by income level, age and other factors.
Going forward, it's unclear what's going to happen, but it's bound to be contentious. Advocacy efforts are already underway in various counties across the state to get them to expand their programs to take care of the remaining uninsured. Statewide, a bill is being considered that would create a Medi-Cal type program for the undocumented. 
My stories will examine the state of the county-level health safety net: the existing disparities between counties, the advocacy efforts underway, the financial hit to county governments and, overall, how county programs will tie into a post-Obamacare healthcare world. In counties like Riverside and Los Angeles, which have taken care of the undocumented, officials are trying to determine whether they have enough money to continue to do so, after their state funding was cut under the assumption that everyone would sign-up for Medi-Cal. Health advocates in Sacramento, Contra Costa, San Bernardino and San Diego are urging counties to expand their programs and begin covering undocumented immigrants, since there is no one left in their county run programs for them to take care of. San Francisco and Alameda counties are working to make their historically robust programs -- funded by local taxes -- fit with the Affordable Care Act, and fill in the gaps that still exists.