3D imaging could answer fundamental questions about valley fever
Image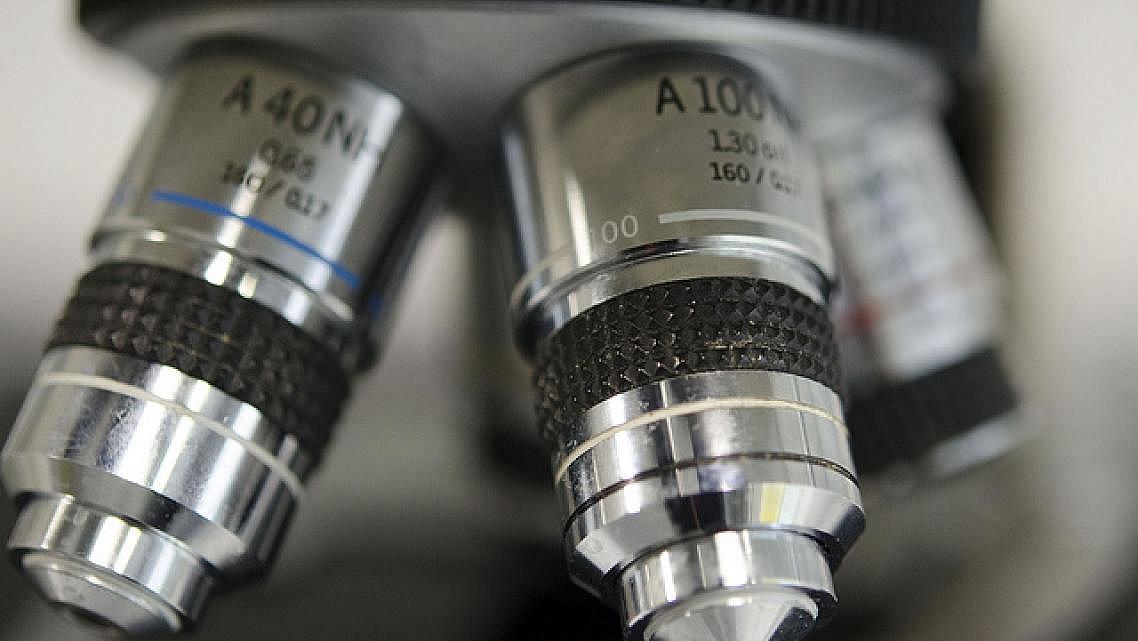 Published on
February 20, 2017
Click HERE for Spanish version
A Phoenix-based laboratory is capturing detailed images of the fungus that causes valley fever, hoping to better understand how it works.
The research could shed light on why the disease spreads at higher rates for Americans of African, Filipino and Mexican descent than others, said Bridget Barker, an assistant professor at Northern Arizona University and the Phoenix-based Translational Genomics Research Institute (TGEN).
"Your immune system should find the structures, engulf them and kill them, but we hypothesize that's not the case for all strains. There might be some strains that survive better and maybe that's why people get so sick," Barker said. "The big overarching mystery is why do some people get sick and why don't others get sick at all?"
The fungus coccidioides immitis — or cocci — grows in arid regions of the southwest United States. When swept up by the wind and breathed in, the fungus' spores can cause valley fever. That sometimes deadly disease infects thousands every year and kills more people annually than better known diseases such as hantavirus, whooping cough and salmonella poisoning.
Barker and her colleagues at TGEN are producing new three-dimensional images of microscopic packages of cocci spores — known as fungal spherules — lodged in human lung tissue. To create the images, they use a scanning electron microscope, or SEM.
The images help researchers study how certain cocci fungal strains act inside the tissues of people from different ethnic backgrounds, especially when a person's immune cells try to fight off the infection. There are more than 500 strains of the fungus.
"We want to see if all strains get to the same size, if they respond the same way to host immune cells and see how they interact," Barker said.
The tiny packages of spores sometimes burst inside the body, Barker said, releasing spores that spread and grow, causing a host of health problems.
 A unique molecular structure
"There are no other fungi that we know of that make a structure that looks like this," Barker said. "The organism has a unique relationship with the mammalian host. The life cycle is very specialized."
Researchers could learn that some strains are more resistant to being killed by the body's immune system, Barker added.
"It's not just the host immune system that is dictating that," Barker said. "The fungus itself is doing something that keeps it from being killed by your immune system."
Kirt Emery, an epidemiologist at the Kern County Department of Public Health Services, said the new images could help researchers understand how dissemination works.
"Identifying the risk factors that lead to dissemination will help in understanding why it occurs, possibly help with creating a better vaccine, better drugs, and ultimately to prevention," Emery said. "This could be one piece of the puzzle."
[Photo credit via Flickr.]