Beaten, But Not Broken. Tanya's Story Of Domestic Violence
Image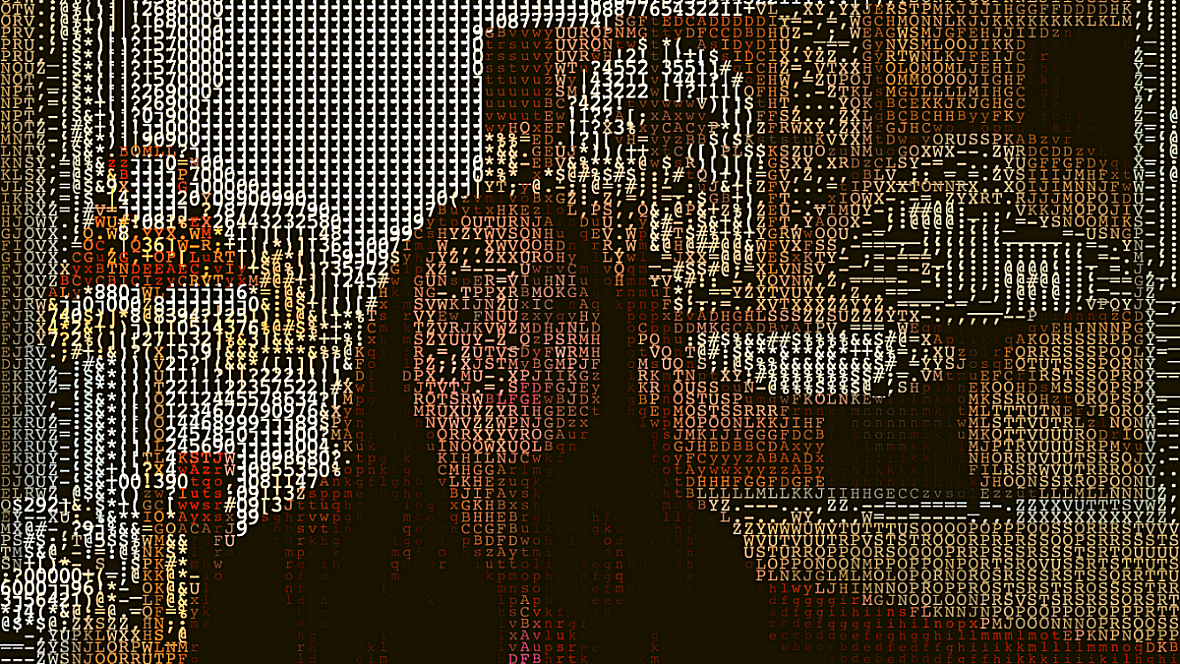 Published on
July 8, 2022
Chai With Sahelis is an audio series on Domestic Violence supported by the USC Center for Health Journalism in partnership with Desi Collective, Narika and India Currents.
DesiDost has been investigating domestic violence (DV) in the Indian American community for close to a year. We continue to hear from survivors who bravely share deeply personal stories that reveal the trauma DV inflicts on vulnerable women. That trauma is exacerbated by the disdain and condemnation they face as divorced, single women, from an unforgiving, patriarchal society that refuses help or support.
Bay Area artist Tanya Momi opened up about her story of survival inside a turbulent and violent marriage.
Listen to her story
Beaten Not Broken – Tanya Momi's Story
Coercive Control Destroys Relationships
Not only did Momi face violence at the hands of an alcoholic, abusive husband, but her husband's parents who also lived with the couple also inflicted verbal and emotionally abusive behaviors towards their daughter-in-law. 
They exerted coercive control over Momi by monitoring her phone calls and withholding her salary. Her husband would collect her salary at her workplace and give her 3 to 5 dollars to spend. And even then he would ask what she spent the money on.
Her in-laws demanded that she cover her head at home and ask for permission to leave the house. Momi was not allowed to drive. 
Her mother-in-law told her, "The food you're eating? It's my money."
They treated me like a slave, said Momi, who was forced to cook even while pregnant.
Her father-in-law would not eat rotis unless they were fresh and "puffed up" from the tava.
"That's nonsense said Momi. Her distraught father asked her husband's family, "you wanted an educated maid then? "
Battle Scars of Domestic Abuse
When her husband's alcoholism, gambling habit, and violence became unbearable, Momi called her parents and an attorney. A nine and a half year battle ensued. In 1991 says Momi, she spent $40,000 to get a divorce.
She's still battle-scarred by that journey.
At the age of 31, Momi was divorced, with two young children. Despite working at a salon, she did not have a penny to her name or her home.
"I signed away my rights" says Momi. "I knew nothing."
Her son and daughter who witnessed the violence their father perpetrated on their mother were even more traumatized when he declared he was not their dad. That abuse has had a lasting impact on them well into adulthood. Momi's children now refer to their dad as "our mother's husband," the sperm donor.
The Indian Community Is Scary
The Indian community remained unsupportive. A family she regarded as allies disavowed their friendship when Momi admitted she had filed for divorce.
The wife told me, "My husband says we can't be friends anymore. You're not allowed to come to our house anymore. Or your children."
Momi is scathing about the response of the Indian community to her divorced, single status.
"Our culture makes it difficult. Our people make it difficult. Everybody said you should have tried longer. You should have stayed."
"The Indian community scare me," she said, describing "men who think you'll sleep with them" and women who found her single status intimidating.
Momi retreated from the community she calls "the worst."
"Now, I live my little big life, as far away from the Indian community as possible."
Finding A Safe Haven
Momi found solace in her art and in the nail salon, "the safe haven" she built from scratch. My art and my clients are my family, she says tearfully.
Her clients give her the moral and emotional support she needs.
But Momi credits her family for their unfaltering support. "If my parents weren't there I would not have made it," she says, acknowledging her mother who stayed with her through a difficult nine and a half years, and her father – a journalist and author, who believed in women's rights.
They were ahead of their time in thought and action, remarks Momi. 
Her parents were refugees from Pakistan who built new lives in India after the Partition. They taught their daughter about art, culture, and values that stretched beyond the confines of their Chandigarh home. 
"My mother was into South Indian culture even growing up in Punjab. We learned Bharat Natyam. We were open to this world. We grew up very liberal, very different."
For an educated, enlightened family, watching their daughter endure the oppressive, patriarchal confines of her marital home was almost too much to bear.
"You promised you would look after her," her father admonished Momi's ex-husband when Momi asked her parents for help.  
As payback, her husband called the police to report his "uninvited guests." Luckily, for Momi, her mother stepped in. "My mother is the daughter of a police officer. She told them, there is an issue in this house." The officers removed her husband from the house.
From Doormat To A Rug On The Wall
After Momi's divorce, it took nearly ten years for her to find stability, independence, and her inner fire.
Today, she draws strength from her art. Momi is a sought-after painter who widely exhibits at galleries in Europe. Currently her work is on display at Art Basel Biennale in Switzerland.
In addition, meditation brings her peace of mind. She credits her sense of self worth and inner strength to her Friday mediative sessions.
"I always say, my journey – the puzzle pieces came in a box, "says Momi. "I had to put it together. "
"My ex-husband broke my spirit. But my story does not define me. I changed my story."
"He treated me like a door mat," says Momi. But she persevered. "It took me ten years to become a rug on the wall. And you can't touch me"
"I was beaten, but not broken."
Chai With Sahelis
Episode 1: I'm A Warrior
Episode 2: It's Not Just A Thappad
Episode 3: Don't Take My Child From Me
This article was produced as a project for the USC Annenberg Center for Health Journalism's 2021 Domestic Violence Impact Reporting Fund.
Artwork: Tanya Momi
Music: Tumko dekha to by Himanshu Katara  on storyblocks.com
If you or anyone you know needs help, please contact:
Narika: 1-800-215-7308
Maitri: 1-888-8624874
Raksha: 1-866-56-ABUSE
Domestic Violence Hotline: 1-800-799-SAFE (7233)
[This article was originally published by India Currents.]
Did you like this story? Your support means a lot! Your tax-deductible donation will advance our mission of supporting journalism as a catalyst for change.