Experts: Pregnant people could face greater risk of domestic violence after abortion bans
Published on
July 14, 2022
Supreme Court nominees slammed for past statements calling Roe precedent. What happened? During their confirmation hearings, Supreme Court nominees called Roe precedent. Here's why their decision might have differed from their statements. -Megan Smith, USA TODAY
The Supreme Court's reversal of Roe v. Wade, the case that established a constitutional right to abortion nationwide, could increase the risk of domestic violence against women with unwanted pregnancies, experts warn.
Image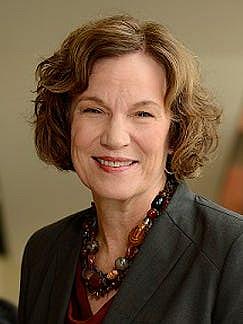 Pregnancy and the postpartum period are vulnerable times for women, research shows, with risk of violence by an intimate partner increasing as the pregnancy develops. Violence against a mother has also been shown to affect infant health and development.
The safety and well-being of thousands of women could be threatened, experts say, because the same groups most impacted by abortion bans – rural, low-income, and women of color – also experience higher rates of domestic violence.
"I can only imagine that this is going to get worse, that we're going to have increasing numbers (of) women who are murdered by partners, either during pregnancy or immediately after pregnancy," said Jacquelyn Campbell, Johns Hopkins University nursing department chair and professor who created a danger assessment used in clinical settings specifically to determine potential lethality of abuse.
About 1 in 4 U.S. women experience some form of physical violence from an intimate partner. And women with unintended pregnancies are two to four times more likely to experience physical violence than those whose pregnancies were planned, according to the National Coalition Against Domestic Violence.
Image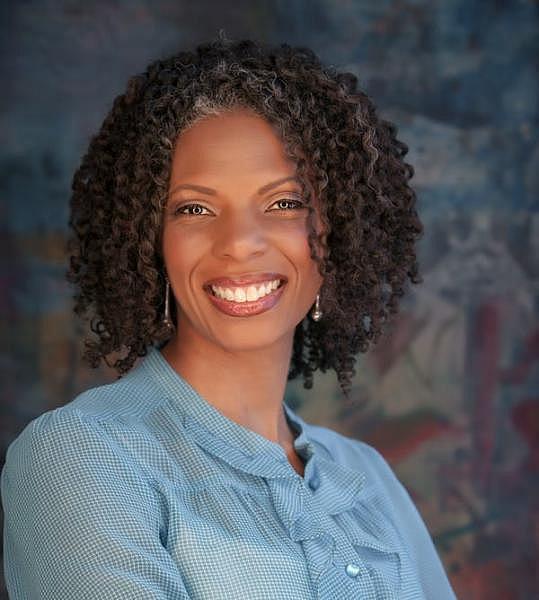 Overall, an estimated 20% of expecting women suffer violence during pregnancy with younger pregnant girls – teens up to age 17 – also seeing elevated risks of violence from partners.
Johns Hopkins University professor of nursing Kamila Alexander studies sexual health outcome disparities and reproductive coercion, which she defines as a form of violence partners use to maintain power in a relationship by controlling the outcome of a pregnancy. Some methods include tampering with birth control methods and forcing a woman into keeping a pregnancy through violence or threats.
"Our entire country is basically experiencing state and federal control of reproductive coercion right now," said Alexander, adding that a lack of access to abortions prevents people from leaving relationships that might be unhealthy.
"By taking that option away, that elevates the risk of that woman getting killed based on whether the abuser wanted the pregnancy and/or escalating violence within the relationship," she said. "The time of pregnancy tends to be a real vulnerable time when acts of violence escalate."
Image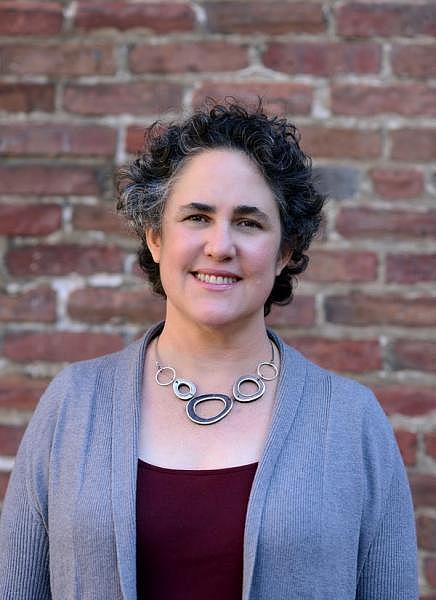 A study into the effects of an unwanted pregnancy on women's lives found that when women had an abortion, physical violence toward them from the man involved in the pregnancy decreased.
Meanwhile, women who carried to term had no decrease in physical violence, and those who were unable to obtain an abortion were more likely to remain in contact with an abuser, according to the Turnaway Study from the University of California, San Francisco.
"When they're denied an abortion, they remain tethered to violent partners," said lead author Diana Greene Foster, a demographer at the University of California, San Francisco and research director at Advancing New Standards in Reproductive Health at the Bixby Center for Global Reproductive Health.
Foster said abortion bans overlook a birthing person's well-being and safety, "not considering the needs of the people who are pregnant when they don't want to be pregnant."
That's also the conclusion of Maeve Wallace, a reproductive and perinatal epidemiologist at Tulane University, whose recent study found homicide the leading cause of death among pregnant women, with Black women bearing a disproportionate burden of those deaths.
If women in abusive relationships aren't able to seek an abortion, "we know that abuse can increase in severity during pregnancy," she said, subjecting them to continue "pregnancies in potentially dangerous environments."
Image
President Joe Biden signed an executive order Friday announcing steps to safeguard contraception and medication abortion. The administration also promises to send mobile clinics and provide reproductive health care services education.
In a post-Roe United States, about 100,000 women seeking abortions won't be able to reach a provider, and 75,000 will need to give birth as a result, estimates Caitlin Knowles Myers, a Middlebury College economist who researches gender, race and reproductive policies.
Yet at least 10 states have already banned abortions. Eventually, about half of U.S. states, concentrated in the South, Midwest and Plains, are expected to ban or restrict abortions, based on policy analyses of existing and proposed laws.
That concentration could mean women of color are at even greater risk. More than half of the nation's Black population lives in the South. The Plains states have a large Indigenous population. And large numbers of Hispanic women are laced throughout the region where abortion access is at greatest risk.
All three groups face disproportionate levels of intimate partner violence as compared with white women. Four of 5 Indigenous women have experienced violence, according to the National Institute of Justice, with more than half suffering physical violence from an intimate partner compared with roughly a third of white women.
More than 40% of Black women experience intimate partner violence during their lifetimes, according to a report from the Institute for Women's Policy Research.
And studies have shown significant rates of violence among Latin American women seeking family planning, with one study finding roughly a third experiencing reproductive coercion. Another analysis found Black and multiracial women seeking care at family planning clinics had disproportionate rates of reproductive coercion and unintended pregnancy.
Domestic violence shelters and service groups in restrictive states are strategizing to help women travel and obtain abortions, Campbell said. "I can just envision all these women right now, right this minute, who are in abusive relationships, just being desperate about what to do about this pregnancy."
For Campbell, whose research at Johns Hopkins concluded that intimate partners are most often the assailants in domestic violence homicide cases in which the killer is identified, the warning signs set off by the overturning of Roe v. Wade couldn't be more obvious.
"This incredible confluence of ways that not having access to safe abortions makes life more dangerous, more difficult for abused women," Campbell said. "When you're in an abusive relationship, it is very difficult for you to figure a way out of it. And having an unwanted baby is definitely not the way out of it. For most abused women, in fact, it just compounds the tragedy."
Reach Nada Hassanein at nhassanein@usatoday.com or on Twitter @nhassanein_.
[This article was originally published by USA Today.]

Did you like this story? Your support means a lot! Your tax-deductible donation will advance our mission of supporting journalism as a catalyst for change.