How Prince George's County Is Adapting To A Growing Number of Unaccompanied Children
Image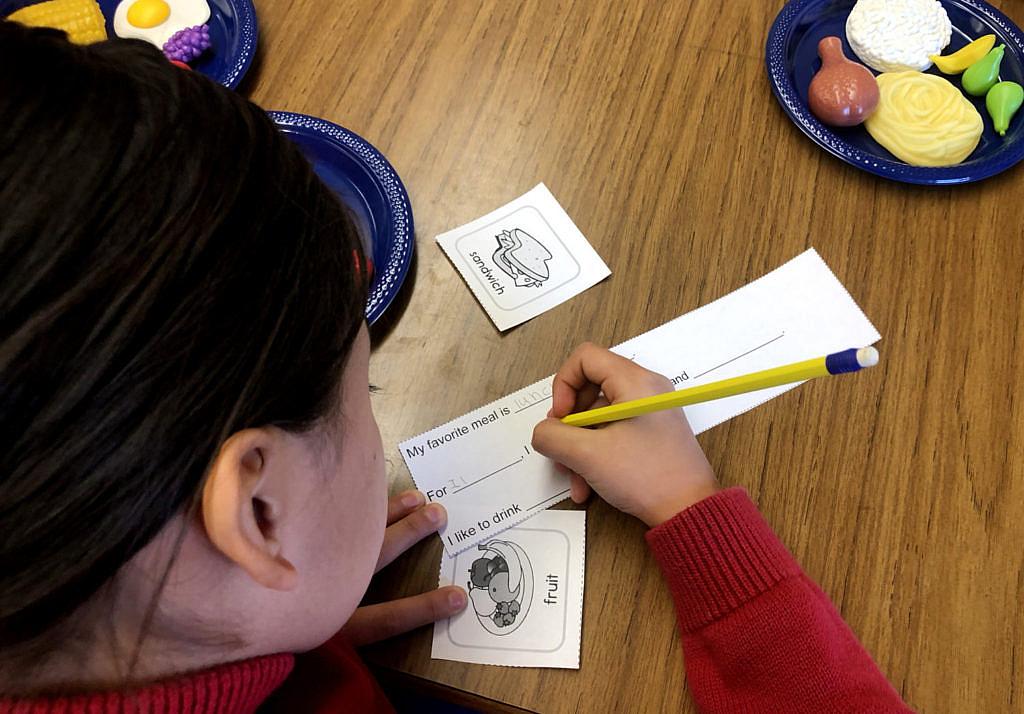 Published on
December 17, 2020
In 2019, authorities at the U.S.-Mexico border detained nearly 75,000 unaccompanied minors. Most of these children faced a long and perilous journey on their way to the United States. Upon arrival to the border, authorities hold them in temporary detention centers before releasing them to adult relatives or guardians across the United States.
 Ultimately, many of those children end up in our region, particularly in Prince George's County. In fact, Prince George's County receives the fourth highest number of unaccompanied children in the nation.
What does this mean for its school district? We'll discuss the efforts counselors, social workers, school administrators and teachers have been pioneering countywide to ensure immigrant students adapt to their new home and overcome the barriers they face upon arrival.
Produced by Inés Rénique
Guests
Kavitha Cardoza 

Special Correspondent, WAMU; @kavithacardoza

Dr. Karen Woodson 

Former Principal, Mary Harris Mother Jones Elementary School; Founder and CEO, Leading for School Improvement; @kcwoodson101
[This story was originally published by The Kojo Nnamdi Show.]