Lawmakers want Indiana to do more to tackle infant mortality
Image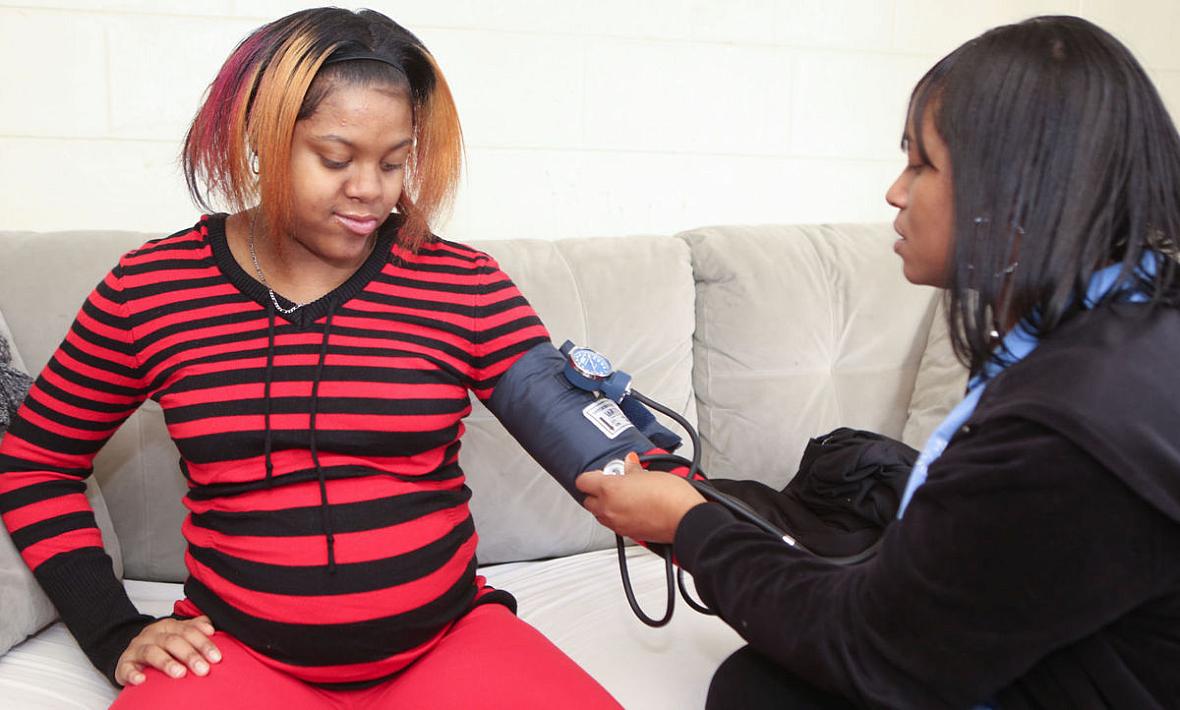 Published on
March 29, 2017
Alarmed by the state's still-high infant mortality rate, some Indiana lawmakers want the state to do more to save the lives of babies.
Indiana has the eighth-highest rate of infant deaths in the nation, with more than seven infant deaths for every 1,000 live births. The state's health department and former governor made saving babies one of Indiana's top priorities in 2013. Still, the rate has edged up since then.
Since 2015, the Legislature has allocated more than $17 million to reducing infant mortality. Much of that money is just now starting to be spent. Some lawmakers say it's not enough.
"It has been an issue for the Black Legislative Caucus for several years," said state Rep. Charlie Brown, D-Gary. "We just can't get any traction from the General Assembly for putting serious resources and dollars into tackling this issue."
He called all the dead babies in Indiana a "blemish on our record."
Brown would like the additional efforts to include expanding education to future parents, addressing the state's food deserts and making sure low-income Hoosiers have health coverage.
In Indiana, black infants are more than twice as likely as white babies to die before their first birthdays. 
After The Times' recent series on Indiana's high infant mortality rate, Brown and fellow black legislators brought the issue up in a meeting with the new governor, Eric Holcomb. Brown reported that Holcomb said he was aware of the problem, but is focusing on the opioid epidemic as a top public health priority.
"We need to have a comprehensive approach," said Rickie Keys, president of the National Institute to Combat Health Disparities and advisor to the National Black Caucus of State Legislators. "We believe it has to be a legislative approach. It also has to be a grassroots approach as well."
To that end, his organization has launched the Brighter Horizons campaign, which works to reduce health disparities in the African-American community, including heart disease, cancer, stroke, diabetes, mental health, asthma and infant mortality. The Indiana Black Legislative Caucus' top two health priorities are heart disease and infant mortality.
The National Institute to Combat Health Disparities has created a mobile website where future and current parents can watch videos and sign up to receive information and resources on keeping their babies healthy. Faith- and community-based organizations can enlist to reduce infant mortality in their communities as well.
"If we can address the African-American infant mortality rate in particular, we'd have a significant opportunity to control the overall infant mortality rate and improve the quality of life for these ladies who make the decision to keep these babies," Keys said.
[This story was originally published by NWI Times.]
[Photo by John J. Watkins/The Times.]