Pa. governor's council recommends sweeping changes to juvenile justice programs
Image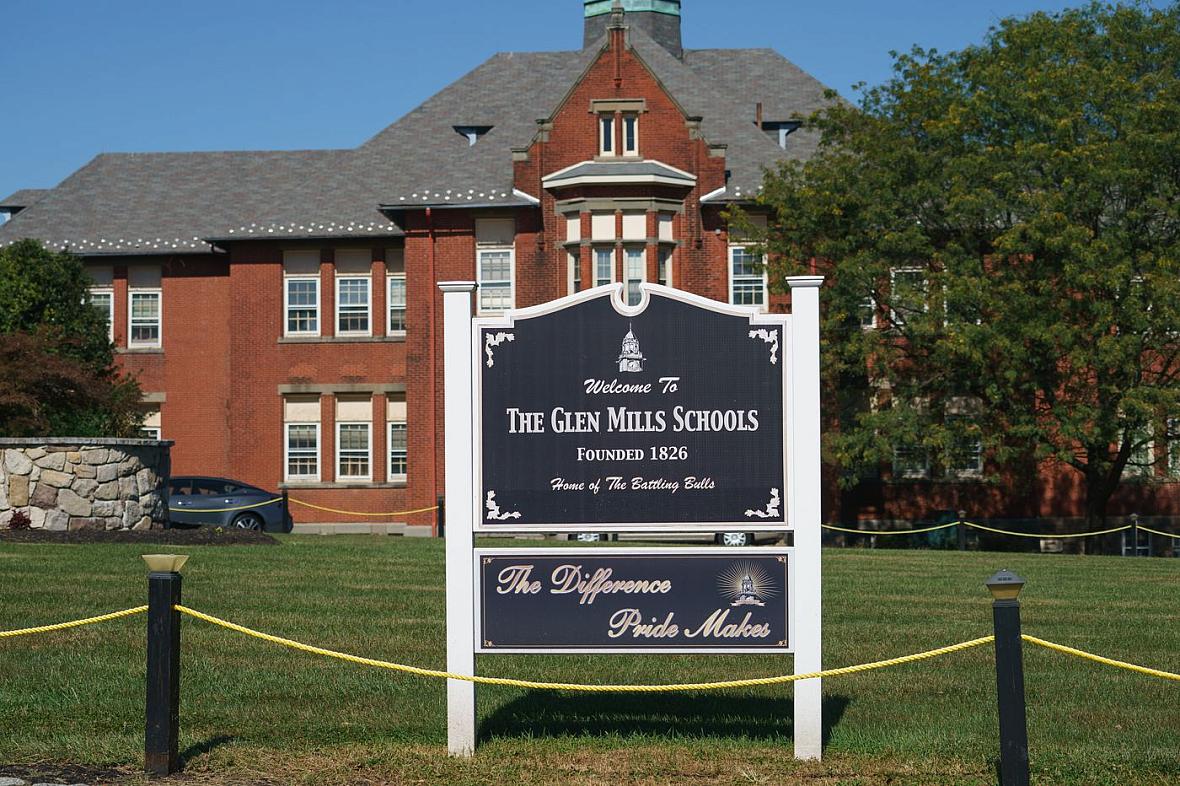 JESSICA GRIFFIN / STAFF PHOTOGRAPHER
Published on
November 1, 2019
Pennsylvania should make comprehensive changes to its juvenile justice programs and the agencies overseeing them to ensure the safety of children ordered to these state-licensed facilities, a council formed by Gov. Tom Wolf said Friday.
The Council on Reform recommended that state officials improve training for everyone from juvenile judges to residential program staff; hold adults who fail to report abuse accountable in court; and improve the rigor of child-abuse investigations, among other suggestions in its 11-page report to the governor.
"It is our hope that Pennsylvania will rise to the occasion and put its best effort into driving this much-needed change — our most vulnerable are counting on it," said the authors, acknowledging the funding implications and "substantial amount of time and work" it would take to implement the report's recommendations.
"This timeline was built on a desire to provide as much time as possible for public input, while still allowing enough time for fiscal year 2020-21 budget considerations," they noted.
In July, Wolf signed an executive order creating the Council on Reform and directing it to deliver recommendations to improve juvenile justice programs and other services for children, citing abuses at the Glen Mills Schools and other state-licensed institutions for court-ordered youth.
The state closed Glen Mills, the nation's oldest existing reform school, after an Inquirer investigation in February exposed widespread abuse and cover-ups at the Delaware County campus long-revered for its athletics program. Three months later, after repeated questions from The Inquirer about the state's oversight of Glen Mills, state officials said the system was broken and vowed to reform its oversight of juvenile programs.
A second Inquirer investigation, in October, showed how the Department of Human Services (DHS), the state agency that licenses and monitors these programs, for years failed to act on repeated complaints of violence at Glen Mills and other facilities. DHS inspectors were not a serious presence on campus, and rarely substantiated complaints of abuse, in some cases failing to examine photographic evidence of the violence.
The wide-ranging recommendations released Friday by the Council on Reform addressed many of these findings. The report urged the governor to overhaul licensing inspections to move away from "technical compliance" and toward identifying serious issues.
It also recommended that state officials enhance training and decrease caseloads for abuse investigators, and press charges against adult staffers who witness the abuse of youth but don't report it, despite a legal requirement for them to do so.
All adults who work with children in these facilities are considered "mandated reporters" and must call ChildLine, the state's abuse-reporting hotline. But The Inquirer's reporting found that many counselors at Glen Mills turned a blind eye to the abuse, afraid of being demoted or fired by their supervisors.