Paradise remembered by those who called it home
Image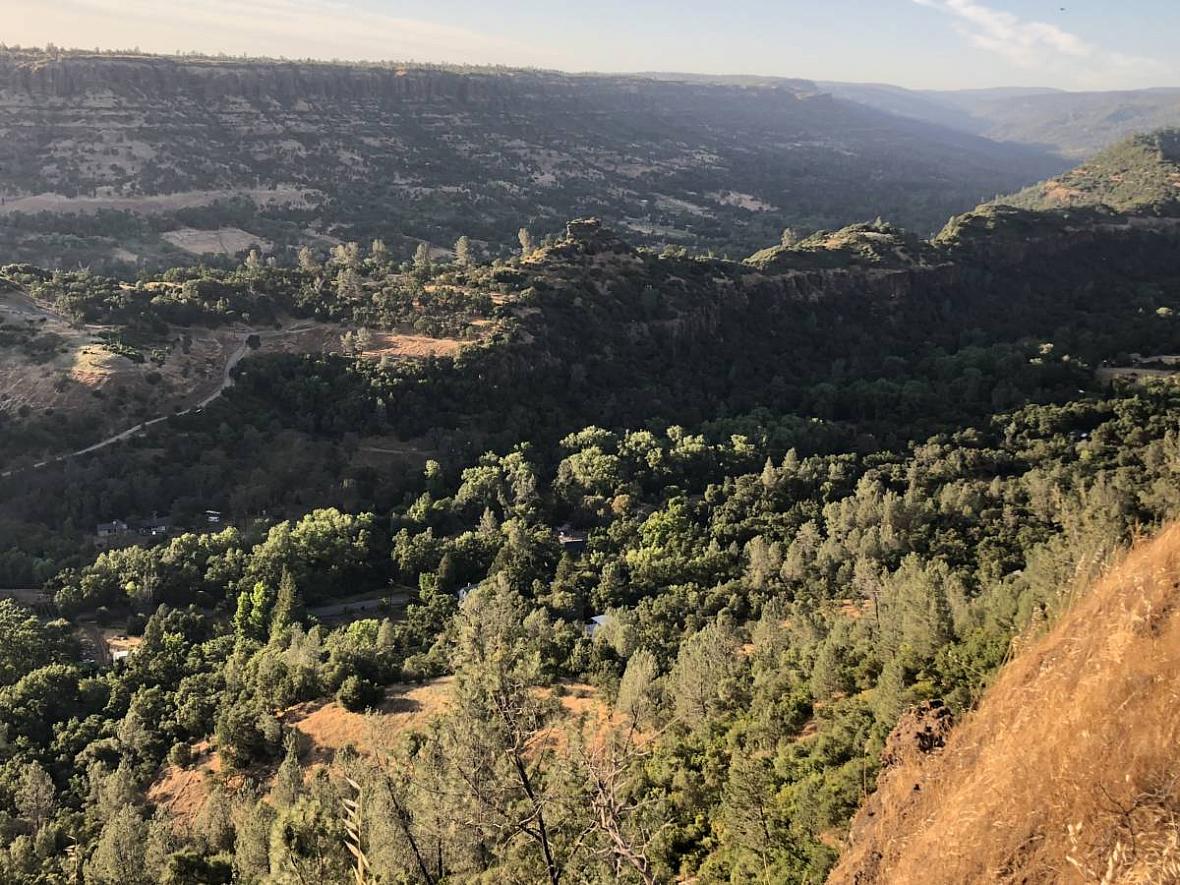 Published on
November 15, 2018
This summer, I spent time in Paradise reporting on childhood trauma. In my time there, I met incredible people. I visited schools and nonprofits that help some of Paradise's most vulnerable residents.
All of the physical locations I visited have burned down in the deadly Camp Fire: the nonprofit, the school, the homes of the people I met. Even the sign that welcomed you to Paradise when you drove in has burned. That sign read, "May you find Paradise to be all its name implies."
Fortunately, the residents and people who appeared in our stories are alive, each with their own harrowing tale of escaping the flames.
But before their lives were upended, Paradise was a paradise for some: a gorgeous, peaceful place with a strong community; an affordable town next to nature. It was covered in oak and pine trees, with a view of Butte Creek Canyon (what one resident called "the mini Grand Canyon") as you drove in.
Residents had their struggles, too. I was reporting there because Butte County has some of the highest levels of serious childhood trauma in the state. Public health and social service staff aren't sure why this is, but they believe it has to do with a wave of methamphetamine use in the 1990s and a lack of employment opportunities that contribute to economic instability.
Here are the voices of people I spoke with this summer, before the flames hit, on what they loved, and found challenging, about Paradise.
These interviews have been edited for brevity and clarity.
: program director at nonprofit Youth for Change, has lived in Paradise since childhood
What do you love about Paradise?
I love the community in Paradise. A lot of the churches and the community-based organizations really work well together, and our community is really striving to help others. There's Love Paradise, which goes twice a year and beautifies Paradise. There's the Paradise garden group that goes and makes Paradise really pretty. There's just so many different resources and help available. It's just welcoming and really family-friendly.
What's challenging about Paradise?
There's not enough housing and not enough low-income housing.
Sabrina Hanes: mother and student at Chico State University, has lived in Paradise since 2007
What do you love about Paradise?
The community. It's just so amazing — everybody's just welcoming. There's so many different hiking trails and so many different community events. You just feel like you're home.
My parents still live in the Bay Area, and they want me to come back, but I can't leave. It's amazing here.
What's challenging about Paradise?
Nothing.
Jammie Herl: principal's secretary with Honey Run Academy in the Paradise Unified School District, born and raised in Paradise
What do you love about Paradise?
It's a small community. When somebody is in need, the entire community comes out and helps wrap around everybody.
What's challenging about Paradise?
A lack of resources. That's where the community network comes in because we all need help, and we lean on each other and come together.
It would be nice to have bigger resources that big communities have, like doctors, counselors and sports funding for schools. Here at Honey Run, we deal with foster and homeless youth, and we're taking the role of seven different people: everything from office manager to mental health care professional to making sure that people are fed.
We have a lot of homeless camps here in Paradise and Magalia [a nearby community]. Buses will take the students to and from those homeless camps. We have community members who donate things for these students: toiletries, sleeping bags and groceries.
A lot of students, even the ones who do have homes, they're struggling to have three meals a day when they're not at school.
Image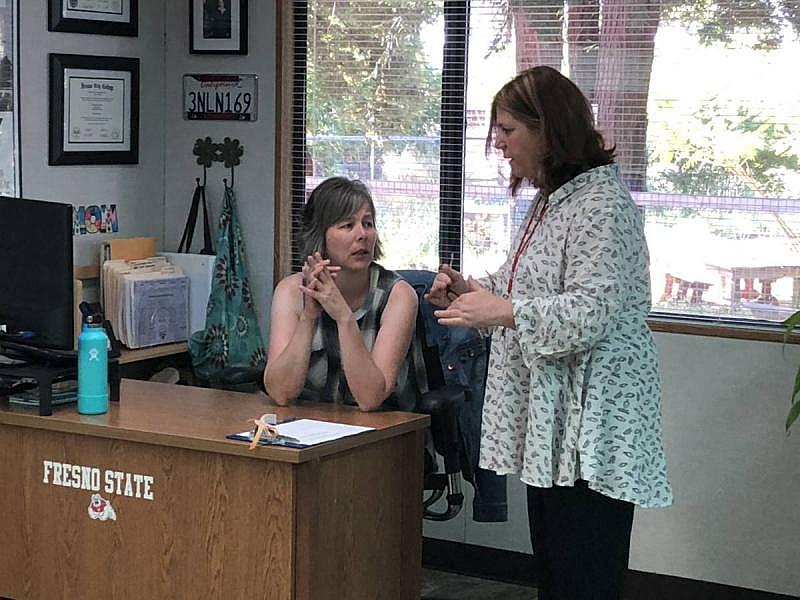 Dena Kapsalis: principal at Honey Run Academy, works in Paradise and lives in Chico
Why do you think there's a high rate of serious childhood trauma here in Paradise?
It could be several things: unemployment, opioid addiction, mental health issues, teenage pregnancy, high school dropouts. It's very isolated up here. And so we have students that don't leave. We have families that don't leave.
We had a young man, 20 years old, who was shot and killed up here in Paradise, and I went to his funeral. His mom got up and said he had never been able to achieve one of his lifelong dreams: to see the ocean.
It's a poverty of experience, it's a poverty of imagination and economic poverty as well.
[This story was originally published by KQED News.]