Pasco PTA: Use of school data to flag potential criminals 'unacceptable'
Image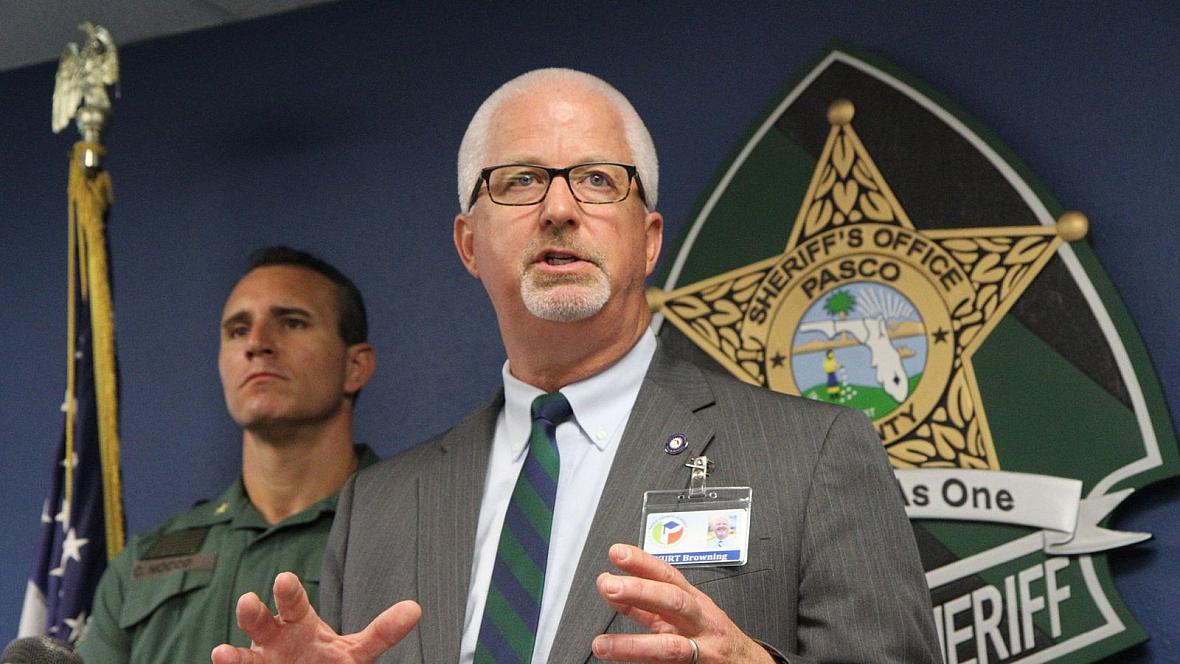 Published on
December 11, 2020
Pasco County parents and teachers are calling for changes to a secretive Sheriff's Office program that uses student data to profile schoolchildren as potential future criminals, with some demanding the practice be stopped entirely.
In a letter to the school district, the Pasco County Council PTA asked for reviews of the program and the district's data-sharing agreements with the Sheriff's Office and other agencies.
Separately, a group of teachers is circulating a petition for the sheriff's database of "at-risk" children to be deleted. The teachers also want the school district to release demographic information on the kids who have been targeted and transfer some of the money that pays for school resource officers to academic and mental health resources.
Image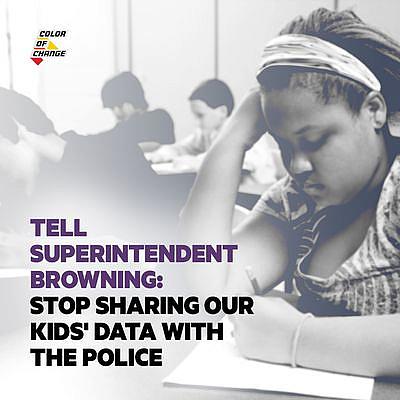 Two parents also told the Tampa Bay Times they had filed public records requests relating to their children's possible involvement in the program, only to be rebuffed.
"It is not acceptable," said Alicia Willis, president of the Pasco County Council PTA. "This will be a process like with anything, but we need to see some changes."
Danielle Biggs, a teacher at Veterans Elementary School in Wesley Chapel, said the program "goes against all good education practice."
"I get it," she said. "They have a responsibility to protect children. But what they are doing is targeting and profiling children."
Students are added based on data points including their grade point average, attendance record and whether they have friends the Sheriff's Office considers "delinquent."
The Sheriff's Office mines the data for students who attend middle and high schools where its deputies work as school resource officers. Neither the children nor their parents are told if they are added to the list. Four hundred and twenty kids were on it as of November, according to the Sheriff's Office.
The agency has said it uses the information to identify students who need mentoring and resources. But law enforcement experts told the Times the practice was based on flawed science, student privacy experts said it skirted federal law and civil liberties groups have vowed to take action against it.
Told about the response from parents and teachers, the Sheriff's Office said: "We will do everything we can to protect the children in our school district and prevent a tragedy from occurring."