This Week in Fresnoland: What is transportation justice?
Image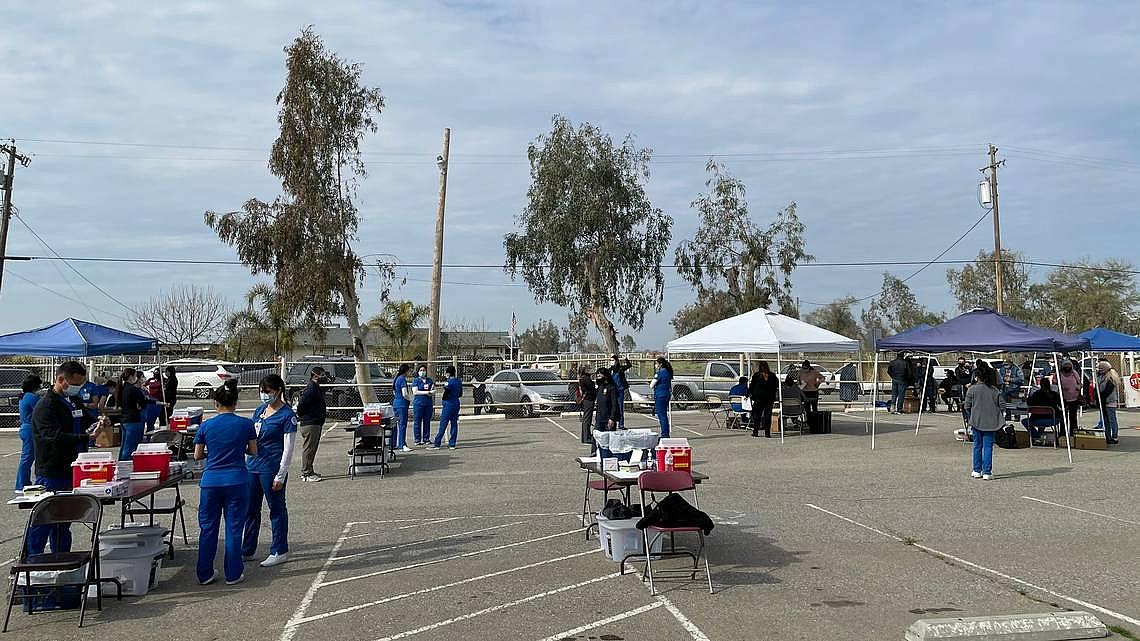 VERONICA GARIBAY @VGARIBAY19
Published on
October 25, 2021
Good morning.
This week in Fresnoland, Cassandra Garibay put together a useful guide for the unhoused, especially the newly homeless — covering various necessities such as how to find shelter, how to get hot meals and how to ensure your name is in the system to access resources.
Monica Vaughan wrote about a new report from the California Environmental Protection Agency showing that majority Black or Hispanic neighborhoods are over-burdened by polluting industries, and a lack of resources and services to mitigate the health risks.
---
It's Danielle Bergstrom, policy editor for Fresnoland here.
Continuing on in our series of voices from people working on transportation issues in Fresno County, this week I spoke with Veronica Garibay, the co-founder and co-director of Leadership Counsel for Justice and Accountability, an environmental justice organization based in Fresno. Veronica may not be a household name, but you'd be hard pressed to find a local elected official who doesn't know her or her organization.
A native of Parlier, Veronica has advocated for the voices of rural, unincorporated and mostly legacy farmworker communities to influence policy for over 12 years in the San Joaquin Valley. She has been actively advocating for a more transparent and inclusive process as leaders work to renew Measure C, Fresno County's transportation sales tax.
Our conversation below has been lightly edited for clarity.
You have mentioned that transportation policy needs to take a much more people-centered approach in Fresno County. What does that look like to you?
I think that transportation planning historically has taken this "let's build roads and bridges and highways and freeways," and the focus has never been, how do we look at what the community is saying in terms of how to create real opportunity for people to get to where they need to go, whether it's a job, or the doctor, to school, or a grocery store. And then community voices aren't authentically included in planning processes — we've seen that over and over again where the decisions are made. When residents do engage, they don't see their feedback in any way meaningfully incorporated into a policy outcome or an investment decision. It's a disservice to our community and a disservice to the people that public agencies are supposed to serve.
Is there anything about the current version of Measure C that would make sure cities or the county are prioritizing communities that haven't seen a lot of investment in roads, sidewalks, or transit?
That's why we are calling for a much more inclusive and representative and transparent process. As we think about renewing Measure C, we all pay into this tax. We all contribute to it, we all want to see that investment come back into our communities. Even the drafting of the expenditure plan creates real opportunity for the community to think about who we are prioritizing and how do we make sure that existing neighborhoods and communities receive their fair share to address what they long-call poor maintenance of community streets and roads or public transit. There's a rapid and growing recognition that we are facing escalating climate change threats in our community and we need to play a more proactive role in responding to those attacks.
And even though this is a transportation sales tax, we would be doing a disservice if we didn't connect to the broader issues facing our community as we continue to grow in population. We are nowhere near reaching our affordable housing goals. There's a shortage of over 30,000 affordable homes, right? So how do we connect transportation with housing in a way that actually improves our air quality — I mean, we all spent the summer indoors because of wildfire smoke and ongoing sources of pollution in our communities.
I have heard people say that many leaders in the community have been captured for so long by the same suburban and business interests that it's hard to imagine what it would be like to think a little differently as we enter negotiations around the next version of Measure C. Do you think that is true?
I think we have an ethical, moral, fiduciary, and legal responsibility to make sure that we are meeting the needs of community residents and people who are contributing to this tax — people who are invested in their neighborhoods and have been here for generations.
And you know, there's this growing recognition in the world right now that we need to recognize racial injustice. We know about historic redlining, about the impacts of splitting west Fresno from the rest of the city when Highway 99 was built. And so there's an acknowledgment of historic and ongoing discriminatory land use and investment practices. I would say we have a responsibility to respond to, and be accountable to community residents and not private interests or our specific views.
We're only responding to these interests because that's the way we've done it, and that's a tired, unjust framework to look at things through. It just ends up perpetuating the status quo in the communities we care about.
Read more about Garibay and Leadership Counsel for Justice and Accountability's priorities for transportation in Fresno County here.
----
(Click here to read our interview with Moses Stites, head of Fresno County Rural Transit Agency and with Kevin Hamilton, executive director of the Central California Asthma Collaborative. Whose perspective on transportation would you like to hear? Email us with your ideas for our upcoming newsletters.)
THIS WEEK IN LOCAL PUBLIC MEETINGS
Be sure to catch live-tweeting of the Clovis Planning Commission (Oct. 28) by Heather Halsey Martinez at @heatherhalsey.
At the Clovis City Council meeting on Oct. 18, Documenter Heather Halsey Martinez reported that the Council approved amendments to the Development Code that align with recent state housing laws related to housing development project standards and procedures, density bonus provisions, accessory dwelling units approved "by right" and review procedures. The council also repealed pandemic-related emergency orders, allowing restaurants, retail and services to temporarily expand into public and private common areas. Read here for more info.
At the Madera County Board of Supervisors meeting on Oct. 19, Documenter Josef Sibala reported that the chief of Developmental Services Matthew Treber and his team identified the census blocks where current supervisor boundaries split. Supervisor Frazier announced that CalTrans approved, on a preliminary basis, $77 million for the six lane Highway 99, from Avenue 12 to Avenue 7. Read here for more info.
At the Tulare County Board of Supervisors meeting on Oct. 19, Documenter Dani Huerta reported the Fire Department provided updates on the Windy and KNP fires, with containment dates estimated to be 11/1/21 and 11/3/21 respectively. An update on COVID cases in Tulare County by Tim Lutz, director of Health & Human Services, showed that the rate of New COVID infections have been increasing but that hospitalizations have been decreasing. Read here for more info.
At the Fresno Planning Commission meeting on Oct. 20, Documenter Heather Halsey Martinez reported that the commission approved an agreement with Fagundes Bros. Dairy for 599 single-family lots and a two-acre park in the Oasis MasterPlan Area in southwest Fresno. The commissioners also approved an amendment to the Fresno Municipal Code allowing existing establishments that meet certain criteria to relocate and transfer their existing license to sell alcoholic beverages for off-site consumption. Read here for more info.
Image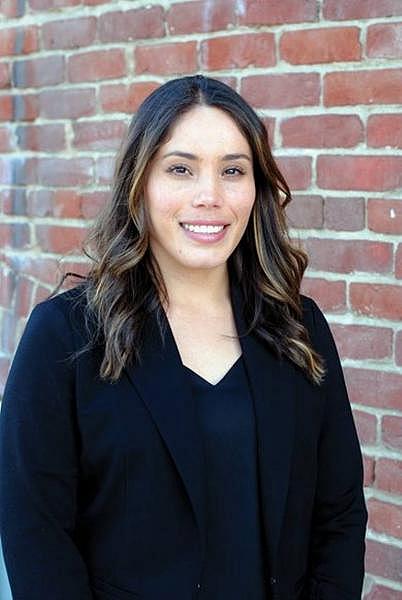 [This article was originally published by The Fresno Bee.]
Did you like this story? Your support means a lot! Your tax-deductible donation will advance our mission of supporting journalism as a catalyst for change.