Are Utah's private youth facilities keeping struggling children safe?
Image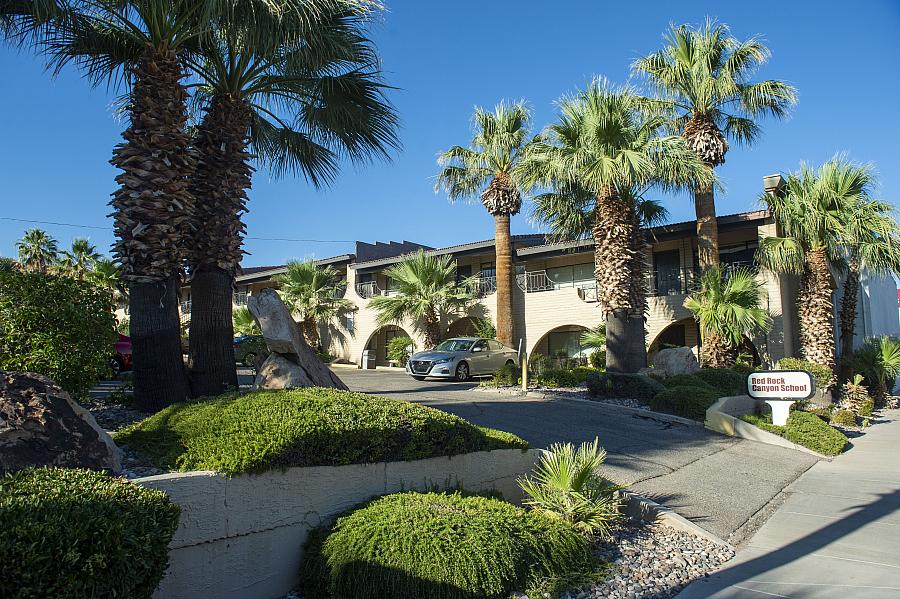 (Photo: Rick Egan/The Salt Lake Tribune)
Published on
October 28, 2019
In some cases, desperate parents spend heavily to send their troubled children to residential treatment centers in Utah. In others, they are ordered to be there by a judge. And increasingly, they are foster children sent from another state.
This massive yet lightly regulated private industry brings nearly $300 million yearly in economic activity to Utah. These treatment centers promise to help youths with severe mental illness, drug addictions and other conditions. It doesn't always go as planned. Some children have been sexually assaulted. There are documented cases of child abuse. There have even been riots.
I've written about some prominent cases for The Salt Lake Tribune in my role as a legal affairs reporter. But Utah's unique residential treatment industry is not the focus of any one reporter here or at any other news outlet in the state. And there's so much we could report about the dozens of facilities — some of which are in rural, desolate places, others quietly tucked into urban settings.
My interest in this area began when I covered a criminal case where a teen brutally killed a staff member at a youth ranch in a rural part of the state. And I'd think about these facilities again when my Tribune colleagues and I would report stories every year or so about a youth who ran away from a camp in the middle of the Utah desert or from a ranch in the rural mountains.
But it wasn't until I started reporting on a facility on a busy southern Utah street in bustling St. George that I began to really dig into the issues surrounding the "troubled teen" industry.
In April, a riot broke out at the Red Rock Canyon School, leaving several students injured and the school at risk of having its license pulled by state authorities. As I began reporting, it became clear this wasn't an isolated incident. For years, violent incidents were being reported to police, including assaults perpetrated by staff members and sexual abuse. Ten staffers had been charged with child abuse for choking, pushing or punching kids in the face. These findings caused an uproar in Oregon, where some of the foster children came from, but Utah officials remained quiet.
Less than a month after that first story was published, the school announced it would close its doors by the end of the summer.
Red Rock may be the worst of these facilities or it may not be. It is clearly not the only one with a high number of police interactions. A recently filed lawsuit against another facility, Copper Hills Youth Center, reveal allegations that improper staff supervision led to teen boys acting out sexually on one another. And that was only one of several instances of sexual misconduct recorded at that facility in recent years. Local police have been to Copper Hills more than 100 times in the past five years. 
There are clearly more stories to tell here. My project for the 2019 Data Fellowship will focus on this troubled teen industry in Utah, where youth residential treatment centers are abundant but lack heavy oversight. My reporting so far has been reactive to major incidents, but what could we find out with a more proactive look at this industry?
The data will guide my reporting, but I hope to use it to get a better picture of how many children are coming here from other states and to determine whether Utah officials are properly regulating the industry to keep them safe. The data will also help to identify any patterns at other facilities of staff abuse or neglect that allow children and teens to harm one another.