Can we do better to protect vulnerable kids from bullying?
Image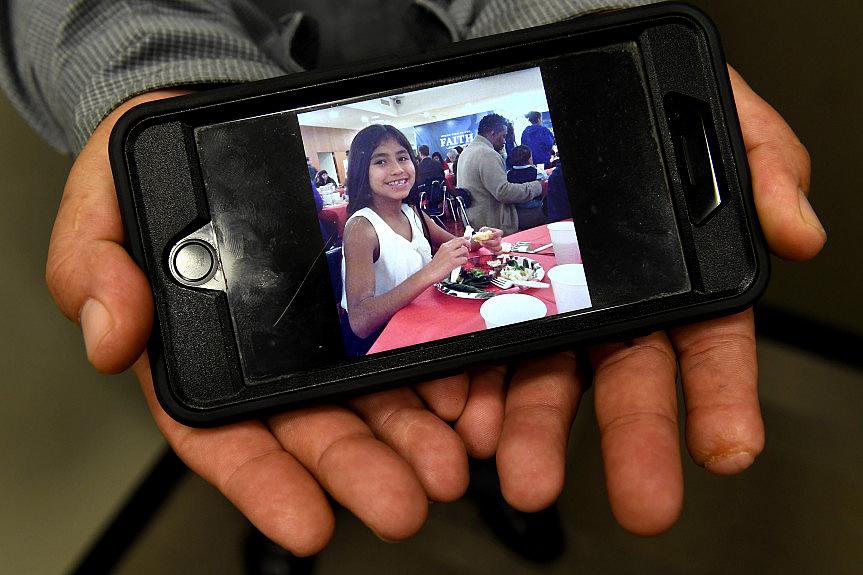 Published on
March 19, 2020
In August 2018, during the first three weeks of the 2018-19 school year, three high school students and an elementary school student in Rancho Cucamonga, California killed themselves.
I wanted to do more than just report the grim facts of their deaths. I reached out to local and national experts in teen suicide and suicide prevention. And that's how I first became aware of the work of Ron Avi Astor, now a professor of social welfare at UCLA.
Earlier in 2018, he and a colleague published a study in the Journal of Pediatrics. According to anonymous self-reported data, about one in five California public high school students had thought about killing themselves. The data is collected as part of the annual California School Climate, Health, and Learning Surveys. It shows a wide range of figures, from as few as 4% of students on some campuses contemplating suicide to more than 70% at others.
I wanted to find out which districts had the lowest levels of suicidal ideation and identify what might be contributing to those lower numbers. My goal was to highlight best practices that parents, educators and counselors could duplicate in their districts and schools.
The resulting series of articles appeared in Southern California News Group newspapers in September and October of 2019. The stories looked at the problem and how districts were responding, and at what districts that had successfully lowered their numbers had in common, among other subjects, along with providing suicide prevention resources and looking at what legislators were hoping to do about the problem and how a local family was dealing with its grief.
Now, I want to do it again. In the course of reporting on teen suicide, I brushed up against the subject of bullying, starting with the case of Rosalie Avila, 13. An eighth grader in Yucaipa, California, Rosalie killed herself in 2017 after what her parents describe as incessant bullying by her peers. The Yucaipa-Calimesa Joint Unified School District is facing six lawsuits, including ones brought by Rosalie's family, that allege they do not take bullying seriously enough.
In reporting what happened to Rosalie, the response from readers all too often was that bullying is "a fact of life" that no one can do anything about, other than — maybe — parents.
I heard the same thing when reporting on the death of Diego Stolz, 13, an eighth grader in Moreno Valley, California. He died in September 2019, on the very week my package of suicide stories was being published. Two classmates sucker-punched him at his middle school, sending his head back into a wall. He was knocked unconscious and never awoke, dying nine days later. The week before the attack,  Diego and a family member had complained to a school administrator that he was being targeted by bullies.
For my reporting project for the Center for Health Journalism's 2020 California Fellowship, I'm going to be diving back in the data.
According to the CalSCHLS surveys, there's significant variation in how many students are concerned they might be bullied, just like in the number of students contemplating suicide. I plan to identify the districts that have the lowest levels of bullying, discover what they have in common, and spotlight specific programs that districts are using that work.
I also want to look at especially vulnerable groups, such as LGBT children and teens, and the correlation between bullying and suicidal ideation.
I'm excited to shine a light on a problem that too many people believe is unsolvable by identifying proven ways it can be prevented.