For former foster youth, health coverage until 26 offers 'chance of survival'
Image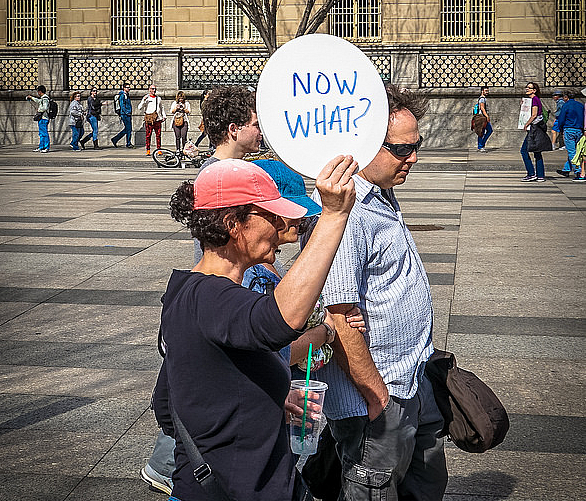 Published on
March 2, 2017
Sky Ross remembers her Los Angeles County childhood home as "complete chaos," filled with fighting, constant yelling and occasional police visits.
If she did something to upset her family such as not putting away her toys, she'd be burned with cigarettes or slapped, she said. Ross also recalls being socially isolated, trapped in her home and unable to go on school field trips or attend afterschool activities such as choir.
"It was a lot of complex trauma because of being poor, and mental illnesses that weren't properly treated," Ross said.
Eventually, at age 15, social workers intervened and she was placed in foster care. There, her situation was "way better" with a loving foster mother. At 18, Ross got into UCLA, where she majored in gender studies and graduated in 2015. Now, she's working toward her master's degree in in marriage and family therapy at Pacific Oaks College.
Through all of this, Ross relied on Medi-Cal, California's Medicaid program, to ensure her physical health as well as mental wellbeing. At 23, she is able to keep this coverage because of a provision in the Affordable Care Act that extends Medicaid to former foster youth until age 26.
Now, talk of dismantling the health law has Ross and other former foster youth concerned about the coverage that's provided them with a safety net as young adults, while helping them address the health effects of that early trauma.
While this specific foster youth provision isn't being actively debated in Congress or the media, it is still at risk through an ACA repeal, said Kimberly Lewis, managing attorney at the National Health Law Program.  It's possible that the provision could be dismantled through a budget reconciliation bill, she said.
Another threat could come in the form of changes to federal Medicaid funding, such as providing block grants or per capita caps to states, she said. "In the coming weeks, it is highly likely that House Republicans will come forward with Medicaid financing reform proposals, such as block grant or a per capita cap proposal, or some combination of both," the National Law Review noted last week.
Changing Medicaid to block grants is essentially a mechanism to shrink federal contributions to state's Medicaid programs over time, Lewis said. Since those federal contributions are so substantial under current law, a reduction in federal funds or an economic downturn could translate into program cuts. (Check out the share the federal government pays for your state's Medicaid program here.)
The ACA's extension of Medicaid until age 26 provides continuous coverage for these former foster youth as they transition into the workforce, Lewis said. In states that expanded Medicaid to low-income adults, some former foster youth might qualify for the state program regardless. But in states that chose not to expand Medicaid, this provision provides access to health care for a high-risk population.
"They are children who were moved away from their homes because of abuse or neglect, and have higher mental health needs than traditionally Medicaid-eligible populations," Lewis said. "The reality is that these kids have a lot of vulnerabilities."
Image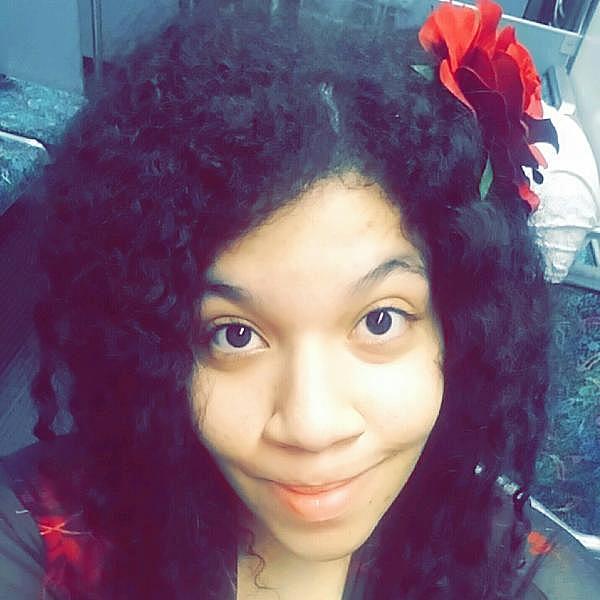 That rings true for Ross, who struggles with bipolar disorder, anemia, chronic bronchitis, high blood sugar, and hormonal imbalances. She attends therapy every week, and visits her psychiatrist multiple times a year.
"I think the majority of my health issues now trace back to all of the trauma I faced growing up," she said.
In her graduate program, Ross is researching the traumatic repercussions of child maltreatment and its impact on development. She graduates in 2018, and she's hopeful the health law's provision will stay in place until she's able to secure a full-time job and employer coverage.
At UCLA, Ross established a network of former foster youth, who, like her, have relied on Medi-Cal for their myriad health needs as they try to carve out a career path.
"Former foster youth are a particularly vulnerable population because we were abused, neglected and abandoned by our parents," Ross said. "The ACA is so important in making sure we have a chance at survival like everyone else our age with normal parents."
**

Related posts
For single mom and her two former foster children, expanded health coverage has proven a lifeline
For first time, national data reveal just how hard foster care is on children's health