Health Reform: Will Employers Pay or Play? Resources for Your Work
Image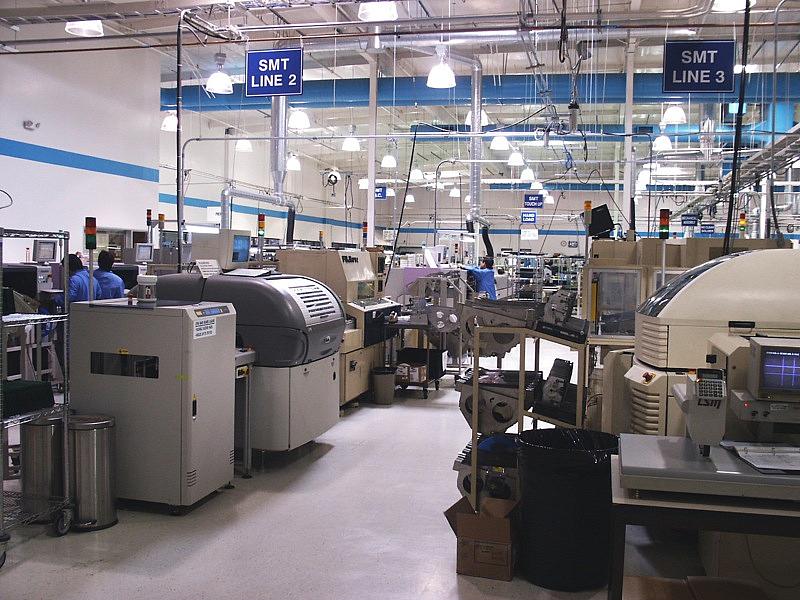 Published on
November 21, 2012
As health reform implementation gets underway in earnest in 2013, will employers pay or play?
Will employers continue to offer their own insurance plans to workers, or leave them to fend for themselves in the brave new world of health insurance exchanges?
First, the basics: as highlighted in this extremely useful Kaiser Family Foundation guide, the Affordable Care Act requires larger employers to pay a penalty if they don't make affordable coverage available to their employees starting in 2014. A Kaiser Health News story highlights new proposed regulations that provide more on what employers will have to do.
Because of that mandate, there has been a great deal of forecasting what employers might do. Here is some context and reporting resources as you cover the employer side of health reform in your community.
First, a bit of background. Employers' costs for providing health insurance have nearly doubled from 2000 to 2012, and workers' share of those costs has slightly more than doubled, according to the Kaiser Family Foundation. Everyone is looking for ways to lower those costs. Mostly, employers have raised employees' copays and "share of cost" for insurance premiums, or trimmed benefits from health coverage, all to workers' dismay. Some are even giving employees money and telling them to go shop for their own plans.
So it might seem enticing for employers to simply drop their group health insurance and pay the $2,000-per-employee "free rider" penalty each year. Employees then would need to purchase their own policies on their own or through state or federal health insurance exchanges now being developed. (Check out these ideas for covering the new exchanges.)
In fact, the situation is more complex.
In a report earlier this year, Truven Health Analytics (formerly the Healthcare business of Thomson Reuters) modeled various economic scenarios and found that:
There is no immediate or long-term cost advantage for employers to eliminate group health benefits.
It will cost employers more to "make employees whole" when shifting their benefits to an Exchange than to continue existing group health plans.
Should employers choose to eliminate group health, employees will suffer a significant reduction in overall compensation when they assume the incremental costs of benefits.
An Avalere Health presentation came to similar conclusions, but noted that employer surveys tend to generate different answers to the "pay or play" question based on how the question is asked.
One McKinsey study from 2011 suggested that as many as 30 percent of U.S. employers might drop health coverage because of the "pay or play" mandate, but its methodology was criticized.
What are larger employers in your area going to do? How do employees feel about their choices in the future? How are employers – and their workers – trying to cut health care costs even before the 2014 mandates kick in? These are story angles worth exploring as you cover the progress of health reform in your community.
Related Content and Reporting Resources:
Decision Time: States Weigh Their Options for Health Insurance Exchanges under Health Reform
After the Election, Some Fresh Ideas for Reporting on Health Reform
Kaiser Family Foundation: Employer Responsibility Under the Affordable Care Act
Health Reform GPS: Navigating the Implementation Process
Human Resource Executive Online: The Play-or-Pay Decision for Employers
Photo credit: Ste3ve via Flickr