Abuse victim in Gary: Treat child abuse, neglect like a deadly disease
Image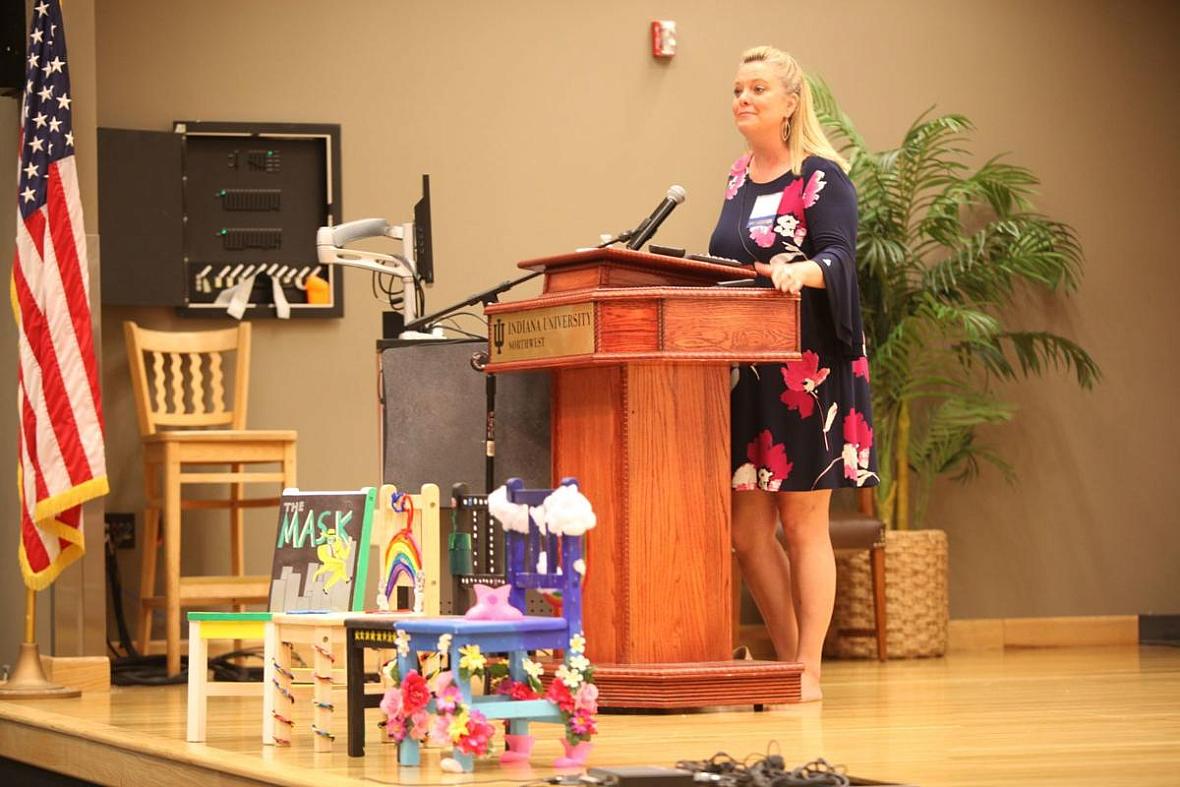 Published on
April 29, 2019
What if the United States treated child abuse and neglect as if they were deadly diseases?
Billions of dollars are dedicated every year to eradicating illnesses, from ones that kill hundreds of thousands of Americans, to more rare conditions.
A woman who survived severe child abuse says our country should take a similar public-health approach to the mistreatment of kids, which kills about five of them a day.
"There's a national foundation for every single disease, form of cancer, every body part and 20 different genes. There is a national foundation that focuses on education and training, advocacy, prevention and research, to help advance that issue, even the most obscure diseases," Lori Poland said.
"We have nothing like that for child abuse and neglect."
So Poland, of Denver, recently started the National Foundation to End Child Abuse and Neglect, or EndCAN. She discussed her approach with a conference of social workers, mental health professionals and advocates Friday at the 29th Forum on Child Abuse and Neglect at Indiana University Northwest in Gary. The event is held annually in April, which is National Child Abuse Prevention Month.
"If a child has leukemia, he gets immediate wraparound services. He gets a nutritionist, he gets a counselor, he gets a coach, he gets a caseworker, he gets a doctor, he gets an oncologist, he gets a nurse. He gets all these things. And then the parents, they get their things," Poland said.
The event traumatized her and her family. So as an adult she decided to take action. Last year, along with her childhood pediatrician, Dr. Richard Krugman, the former dean of the University of Colorado School of Medicine, she founded EndCAN.
It starts, she said, with discussing what can be a difficult topic.
"We did it with AIDS, we did it with leukemia, we did it with equal rights, we did it with LGBT, we did it with anti-smoking, we've done it with teen pregnancy," she said. "All of those things have gotten better because we talk about it. When we talk about it, we do something about it. When we don't talk about it, we don't do anything."
[This story was originally published by nwi.com.]