The Denver Post's Editor's Note on Jessica Seaman's new project 'Crisis Point'
Image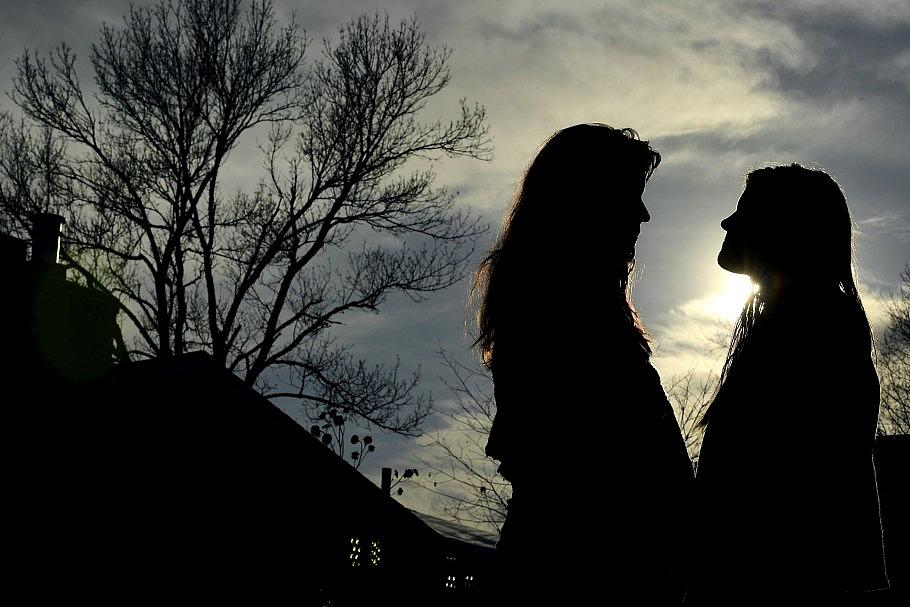 Helen H. Richardson, The Denver Post
Published on
September 27, 2020
Long before the pandemic put new and unprecedented strain on teen mental health, youth suicide became a crisis in Colorado — the No. 1 cause of death for those between the ages of 10 and 17 in this state.
Knowing this, a group of Denver Post journalists led by health reporter Jessica Seaman spent much of the last year immersed in the subject of teen mental health and suicide, and today we're publishing the results of that project, called Crisis Point, with support from the Fund for Journalism on Child Well-Being, a program of the University of Southern California's Annenberg Center for Health Journalism.
We began last year by traveling across the state, holding community conversations in five counties an effort to learn about and better understand youth suicide from the teenagers, parents, teachers and mental health professionals most affected. We believed it was crucial to include teen voices in whatever we did, and to that end we solicited essays from middle- and high-school students across Colorado for a contest, the results of which were published in January.
There are several components to what we're publishing today, beginning with Jessica's in-depth look at Safe2Tell, Colorado's widely used student tip line that is still deeply rooted in law enforcement even though suicide threats and mental health concerns now make up the largest share of reports. Jessica found there's little public accountability since the Colorado Attorney General's Office doesn't collect or track data showing what happens after officials respond to these tips.
We've also assembled a moving collection of teens' thoughts on mental health and suicide, using their own words paired with beautiful portrait photography by The Post's Hyoung Chang. And we've shared a series of videos created by Amy Brothers that look at how different programs such as the Second Wind Fund are working to help children and teens struggling with mental health issues.
We hope you'll spend some time today with this important project, both the work assembled by The Post's journalists and the stark words of Colorado teens on the front line of this crisis.
Thank you.
— Matt Sebastian, The Denver Post 
[This post was originally published by The Denver Post].