Tell us: How are you affected by Napa County's housing crisis?
Image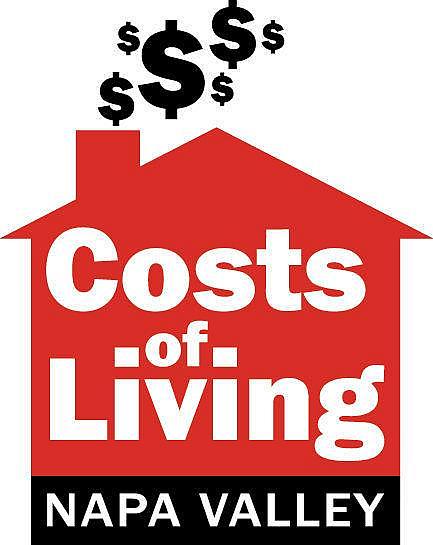 Published on
May 28, 2019
We want to hear from people struggling to make ends meet because of high housing costs in the Napa Valley.
When people talk about our county, they often talk about vineyards, fine dining and upscale hotels. But that's not the reality for many of us who call the Napa Valley home.
Half of renters spend at least a third of their income on housing, a quarter of families don't earn a living wage, and one in 20 residents live in overcrowded housing conditions, according to the county and U.S. Census Bureau. An average one-bedroom apartment costs $1,680 per month to rent, according to a recent report by Zumper.com.
Many of us live with multiple families to make rent, have more than one job, live in substandard conditions to afford life here, leave the county altogether, or have to choose between paying for rent, and utilities, medical bills or food.
The Napa Valley Register is teaming up with KVON/KVYN to report on how housing affects the well-being and physical and mental health of Napa Valley residents, thanks to a fellowship and grant through the University of Southern California's Center for Health Journalism.
We want to hear from people across the county, of all backgrounds and on all sides of the income divide.
You can email us at CostsOfLivingNV@gmail.com, or call or text 707-200-8210. You may hear back from Register reporter Courtney Teague, KVYN host Gabriela Fernandez or Danielle Fox, an engagement editor with USC's Center for Health Journalism.
Finding affordable housing in the Napa Valley is hard and it's getting harder. We want to hear from you.